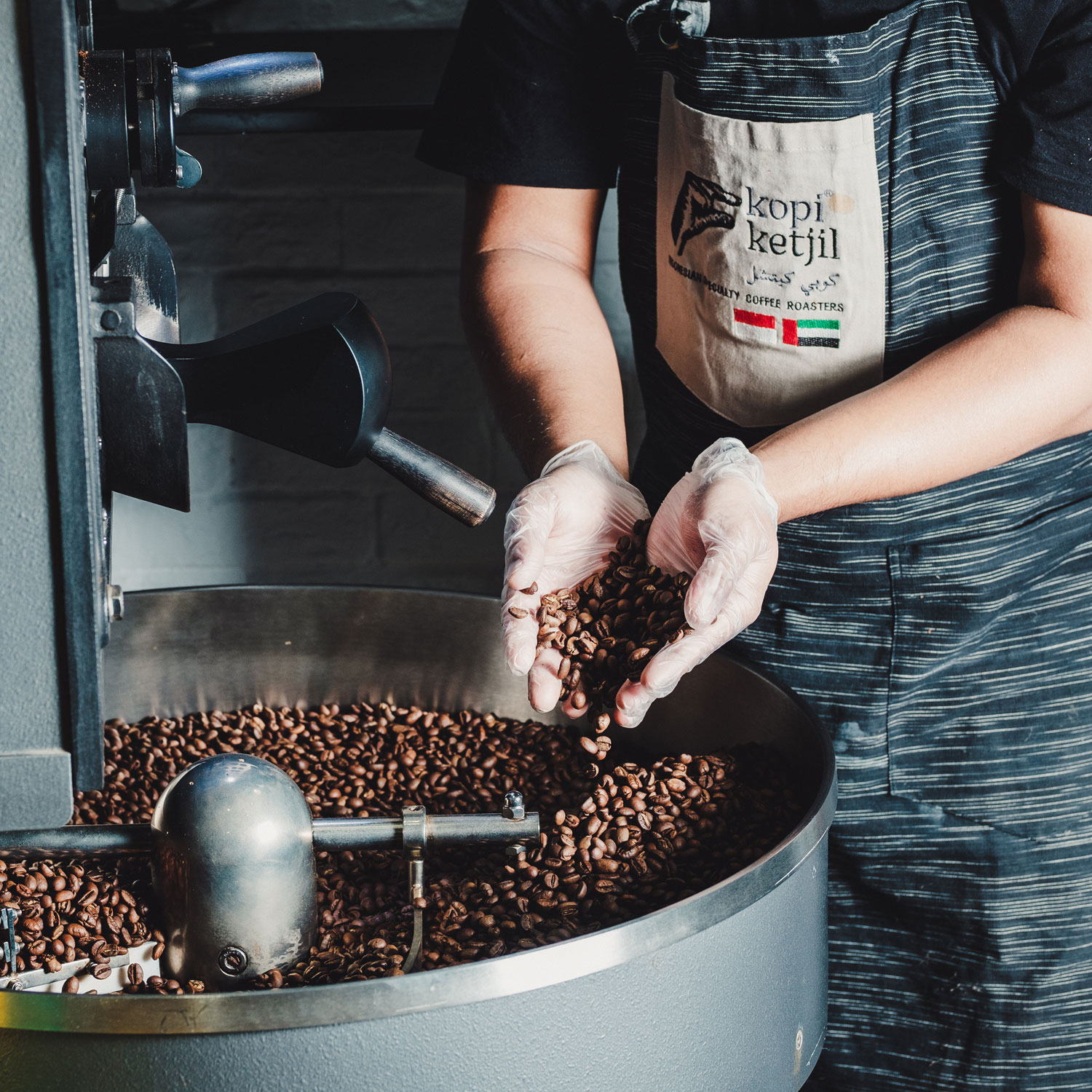 MAKE IT
better
Shop Now
Explore Kopi Ketjil's exclusive Indonesia roasted coffee range bursting with rich, strong, and savory notes.
MAKE IT
better
Shop Now
Osterberg syrups make your coffee, cocktails, iced teas, smoothies, and snow cones taste divine with their smooth flavor.
MAKE IT
better
Shop Now
Shop premium quality Zaku natural mineral water and experience nature in its purest form!
MAKE IT
better
Shop Now
Discover the world of Rubio's finest and crispiest vegan potato crisps made for the most exotic flavors!
About
The swift trading
Established in 2018, The Swift Trading Company is a premium natural products trader situated in UAE. We deal with several premium and essential commodities while keeping our core focus on offering the finest coffee, crisps, water, and syrups.
Our motto is to "MAKE IT BETTER." Better variety, Better access, and Better quality products! We give our customers the taste of valuable purchases.
In the future, we intend to explore a variety of different fascinating food and beverage options that will appeal to our clientele and collaborative business partners. Our devoted team of logistics specialists will then carry out direct imports, wholesale, warehousing, and distribution to our various esteem customers, retailers, and major buyers.